Welcome to Klinkhammer Financial. Established in 1984 by Joe Klinkhammer, Klinkhammer Financial has remained an independent financial services firm, family owned and operated, for over 35 years. As fiduciaries for our clients, guided by our core values of Independence, Accessibility, Integrity, and Partnership, our mission is to
inspire clients to identify, organize, and capitalize on their best financial opportunities through honesty, transparency, and independent, professional knowledge.
With the understanding that no two clients are alike, our mission is simple: to help business owners, families, and individuals like yourself gain a better understanding of wealth accumulation and wealth management. The advisors at Klinkhammer Financial help their clients achieve this through a comprehensive, yet common sense, approach to financial planning.
Building your financial future can be a complex task, and we want you to be informed, having a clear understanding of the process, as well as the results that you would like to achieve. Whether you're starting from step one, or you've been planning for many years but would appreciate an independent opinion, we encourage you to reach out and contact us to confidentially discuss your financial situation. From a fiduciary and independent standpoint, we'll work with you every step of the way.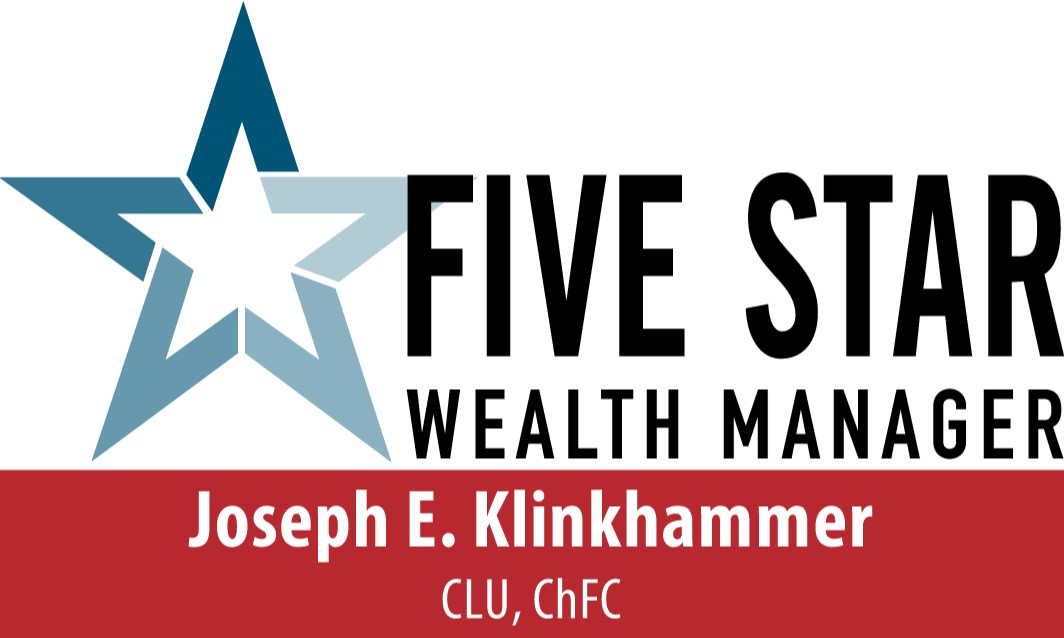 Recipient of the 2013, 2014, 2015, 2016, 2017, 2018, 2019, 2020 and 2021 Five Star Wealth Manager Award, as published in the Twin Cities Business Magazine, MPLS.St.Paul Magazine, Forbes, Fortune and The Wall Street Journal!
**The overall evaluation score of a wealth manager reflects an average of all respondents and may not be representative of any one client's evaluation. The award is not indicative of the wealth manager's future performance. For more information on the FIVE STAR Award and the research/selection methodology, go to: Five Star Wealth Manager's Program Summary and Research Methodology.

Klinkhammer Financial is proud to support the Yellow Ribbon Foundation. To learn more, visit http://www.yellowribbonfoundation.com