Our Qualifications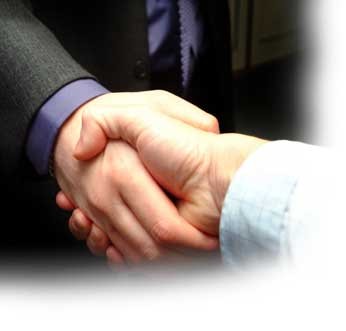 True Professional Standards
Since 1984, Klinkhammer Financial has been serving business owners, families, and individuals, from an independent standpoint, in the states of Arizona, Florida, Maryland, Minnesota, North Dakota, New Mexico, Ohio, Tennessee, Texas, and Wisconsin. Being an independent firm allows our advisors to offer you many effective and un-biased solutions for your financial planning goals.
The advisors at Klinkhammer Financial have undergone and completed thorough financial education training programs, have completed numerous exams, hold multiple certifications, and share a combined 40 years of experience in their profession. Among these certifications are the FINRA Series 6, Series 7, Series 63, and Series 66 securities registrations, along with Joe Klinkhammer having achieved the status of Charted Life Underwriter (CLU) & Chartered Financial Consultant (ChFC). Our accomplished team of advisors also carry their state disability, health, and life insurance licenses and attend continuing education courses to ensure that they are always bringing the most up to date professional service and product knowledge to you.
We believe that having a strong and thorough understanding of your financial opportunities will help you to take the action needed to help yourself in driving towards your planning goals. We also believe that through teamwork and strong partnerships with our clients, that they will find all the independent resources they could need at Klinkhammer Financial, complimented with service that remains unequaled. Developing long lasting relationships is an important value that we have dedicated ourselves to since the founding of our firm.